The distillery
Installed in Picardy, on the family cereal farm, the DISTILLERIE d'HAUTEFEUILLE transforms the local barley grown into an exceptional drinking experience.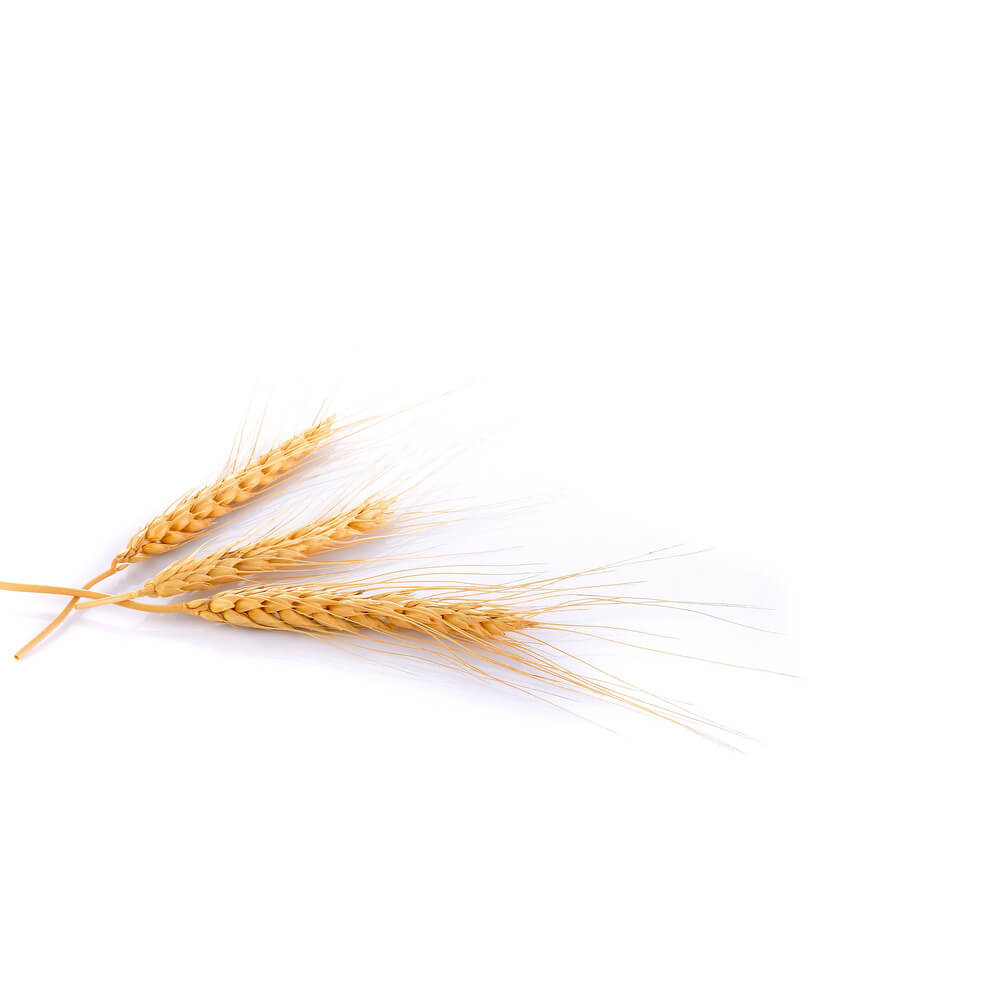 DESIGN
ENVIRONMENTALY FRIENDLY
The entire process takes place in our specially designed premises beside our barley silos.
Always in pursuit of the twin values of local valorization and eco-responsibility, amongst other initiatives, local poplar was used as cladding on our production unit, water and heat are recycled, and even the dregs used as cattle food.
Exceptional local products : Whisky Gin
history
The distillery is situated on historic land which has belonged to the same family for 10 generations. The present day castle owes its Louis XIII style to the work done by Louis de L'Aubespine in 1660. The brickwork and the contrasting white stone are typical of this period.
On the 8th of August 1918, the German front was halted a few kilometers away and the human loss and material damage were unprecedented. The castle was not an exception, only half of it survives the Great War...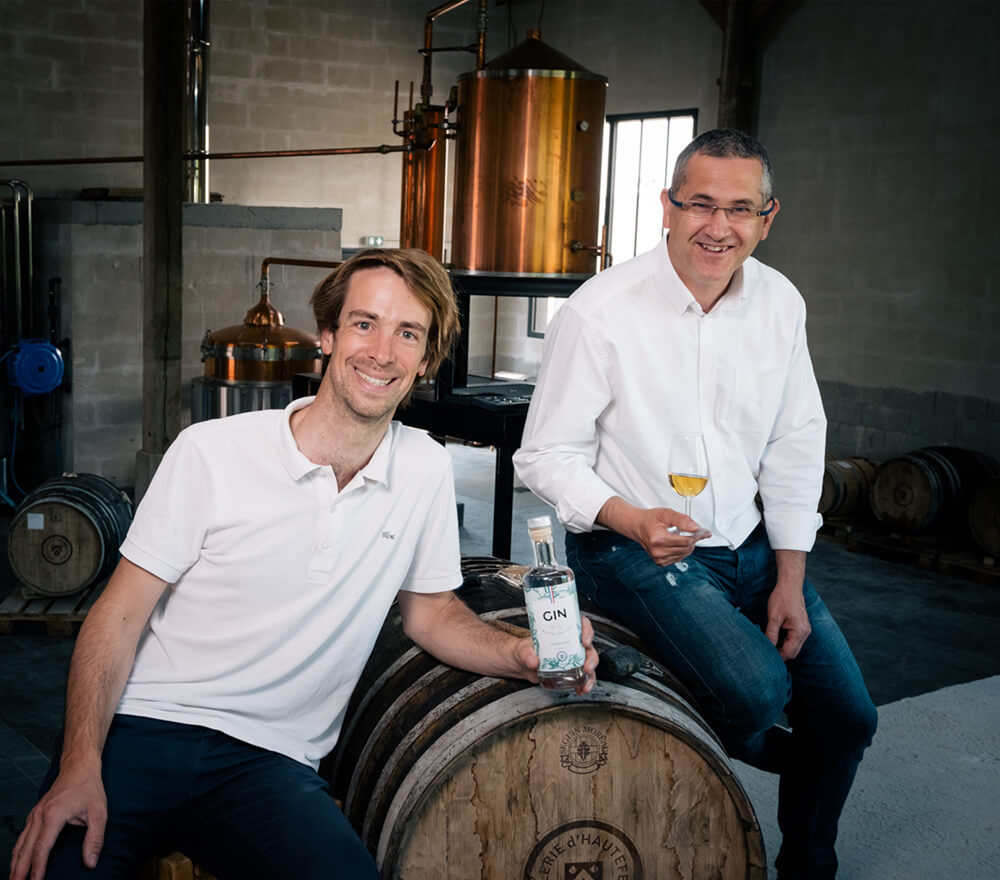 FOUNDERS
Etienne
d'

Hautefeuille & Gaël Mordac

Etienne d'Hautefeuille, after 8 years working abroad, decided to come back to his roots in his family farm in Picardy, with a huge project in his mind…

Gaël Mordac, dynamic owner of the Martigny wine and fine spirits establishment, a 170 year old family business in Amiens, has been an enthusiastic partner from the beginning.

They decided to work together to attain an aristocratic pedigree for French whisky.​
The team
Olivier Fremaux
Production manager
Clarisse Gaffet
Communication & Marketing
Etienne
d'

Hautefeuille

Founder